Christine Abdelnour Solo, John Chantler & Johns Lunds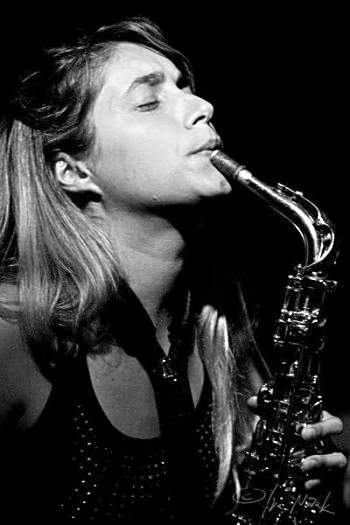 Fredagen den 21 april, kl 19:30
Karavan, Bokgatan 18, Malmö
Inträde 80kr, student/pensionär/under18/arbetslös mm 50kr. Picknickkonsert!
Varmt välkomna till en  Solo, duo-afton med Frim/Syd på Karavan! Det blir picknickkonsert så ta med mat och dryck!
Christine Abdelnour är Fransyska med Libanesiskt ursprung. Efter att ha upptäckt improviserad musik 1997 påbörjade hon en lång process av självstudier och experimenterande på sin altsax.
Hon har utvecklat ett unikt personligt språk genom att skapa ljud som ligger nära den elektroakustiska musiken fast på ett akustiskt instrument. Hon närmar sig ljud som om det vore ett formbart material, rikt på konkreta strukturer som kombinerar andetag, tystnad och otaliga akustiska distorsioner. Hon har utvecklat alternativa tekniker och komplexa mönster av ljudproduktion, genom att utforska de mikrotonala aspekterna av saxofonen och dess högfrekventa toner.
Hon turnerar flitigt, både som soloartist och med Ryan Kernoa, Andy Moor, Magda Mayas, Pascal Battus, Andrea Neumann, Bonnie Jones, Raymond Strid, Sven-Åke Johansson och många fler. Hon har släppt över tio skivor och har samarbetat genreöverskridande med artister inom visual-arts, dans, litteratur och poesi samt inom noise, elektronik, rock och frijazz-projekt.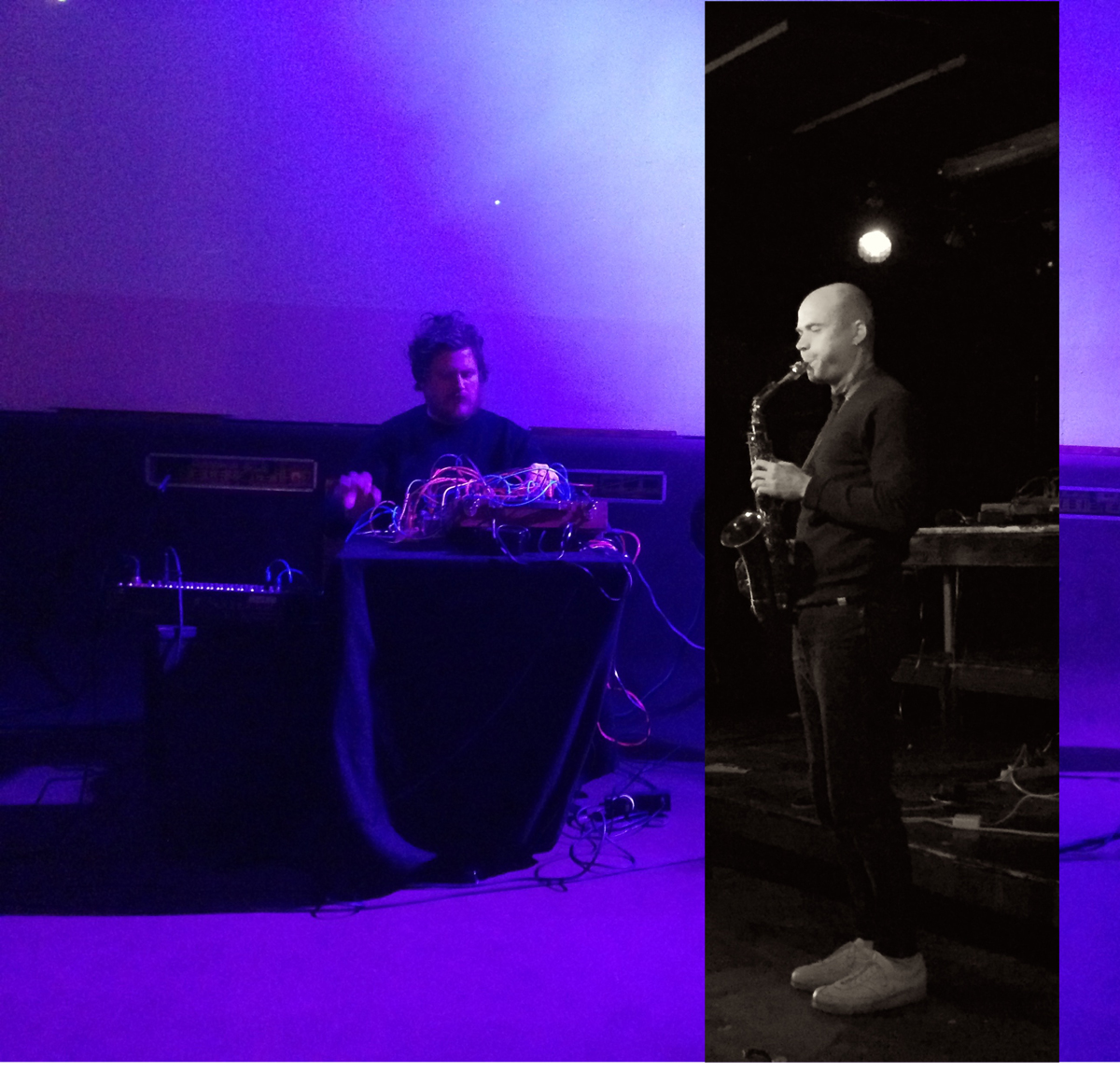 Johns Lunds / John Chantler
En ny duo för saxofon och synthesizer. Johns/John låser sin musik i serier av cykler och frekvenssytem som medan de löst vilar i en tradition av saxofonpatterns och stråk-drones ackompanjemang a la Monte Young och Theater of Eternal Dream Music´s Bb doriska blues raderar ut den instrumentella hierarki som Young åtagit sig för en sammantaget mer transcendent och intensisiv upplevelse
Johns Lunds
Lund is a Copenhagen based artist, mainly with focus on sound and performance using intensity, persistence and endurance go against the normal assumptions of how a saxophone sounds. As a member of the music collective yoyooyoy he has played in the groups Fjernsyn Fjernsyn, Slütspürt, Yoke & Yohs, G.E.K., Forkert and Sumo Freunds and has also worked together with, Dane T.S. Hawk, P.O. Jørgensen, Peter Brötzmann, Fred Lohnberg Holm, Mette Rasmussen, Jooklo Duo and Mats Gustafsson, among others.
Along with performing Lund has always been involved with arranging shows in the Copenhagen underground scene. In 2010 he started a venue for experimental and extreme music together with Sune Nielsen, Tobias Kirstein and Maria Bertel, called Mayhem. Mayhem has gained a high international reputation and has become a centre for the experimental music scene in Denmark.
http://www.yoyooyoy.dk/johns_lunds.htm
John Chantler
John Chantler is a musician and organiser living in Stockholm, Sweden working with electronics, organs and acoustics. He draws on a domestic reimagining of the traditions of studio based electronic music/musique concrete and 20th century minimalism and delivers this with brash revitalized energy. 'Which way to leave?' is his latest LP for Lawrence English's ROOM40 label and the self-reflexive sequencing that tracks the sub-harmonic series in the opening blast of 'Falling Forward' positions the record as Chantler's most explicitly melodic while the record's abrupt cuts, deft variations of density and unexpected diversions are happily explored with headlong dives into ravishing texture and extended stretches of surface stasis.
"Chantler is a master of small degrees, a precision specialist who can make all manner of sounds, from the confrontationally large to the disappearingly small, serve the same vital purpose." — Marc Masters